Sustainable Development Is Gaining Significance In Real Estate Sector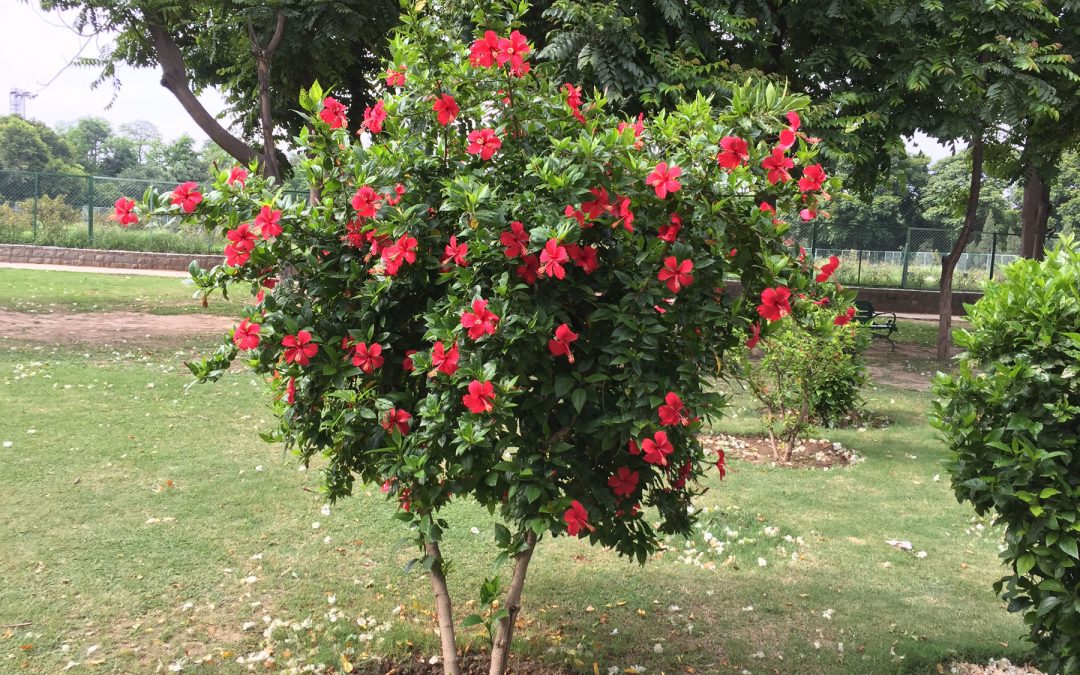 Energy efficiency is the key factor & sustainability is the need of the day. Sustainable Living has been gaining importance and change of mindset among the environment conscious people resulted in a rise in the number of green buildings being developed across the country. The sustainable building maximizes operational efficiency while minimizing environmental impact. Sustainable real estate development is essential to make property healthy and energy-efficient with better indoor air quality, lighting, and temperature controls. There has been a growing acceptance and great demand for green homes and office complex with value-add strategy without compromising on the natural surroundings.
The green building efficiency can be amplified by the adoption of innovative construction materials and better technologies. The approach towards the green life cycle of a building from site selection, meticulous planning,  design, construction methods , the efficiency  of electromechanical equipment, occupancy and operations. The green building development cost can be relatively higher than conventional buildings whereas the low operating cost, healthy environment and enhanced productivity make sustainable real estate an extremely viable solution in the long term.
Ample natural light and air, solar power for lighting up of common areas, rainwater harvesting, conserve natural resources and generate less waste, energy-efficient appliances and fixtures, recycling systems,  clean transportation,  wet and dry waste segregation, recycling and reusing water for flushing or landscapes are ways to create a greener environment and provides healthier living spaces for occupants. The development of rooftop gardens surrounded by a row of trees and plants protects directly from sun reducing energy usage and operation costs.
Some of the common green features used in affordable housing projects include:
Compact lighting
Energy-efficient appliances
Low flow fixtures and dual flush toilets
Environmentally preferable products

Use of local source materials

Recycling of construction materials
Sustainability is an increasingly important concept in global real estate development with the impact of local building materials from their sourcing to final use to create healthier living environments.
Disclaimer: The views and opinions expressed in this article are those of the author and do not necessarily reflect the views of propikr.