Startups To Be Instrumental In Future Economy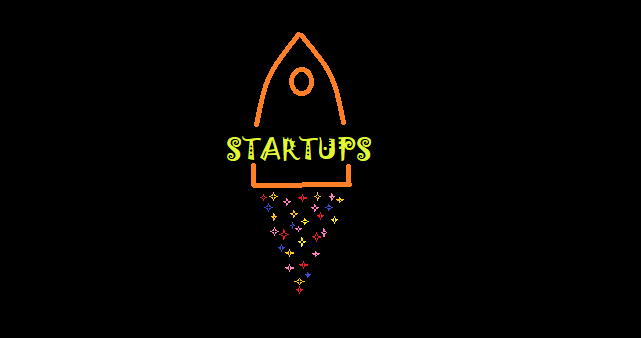 Startups are instrumental to conceive ideas, flourish and implement hi-tech innovative products and services through enterprise for financial growth and employment generation. The stern measures with strong awareness initiatives and the emergence of the startup ecosystem are essential to foster entrepreneurship culture in the country.
Deeply study of market viability with emerging trends,  feasible business plan & strategy, strong ethos, persistence, passion for innovation, seed fund assistance, transparency standards, waste reduction, green energy efficient sustainable operations, seamless integration of critical activities to spur entrepreneurs can contemplate bright growth prospects for young startups.
Quality standards enhance customer's experience with branding thrive to accelerate growth to overcome huge challenges and manage to remain, market leader, ahead of competitions in the business framework.