Specifications Attribute To Influence Home Buyer's Purchase Decisions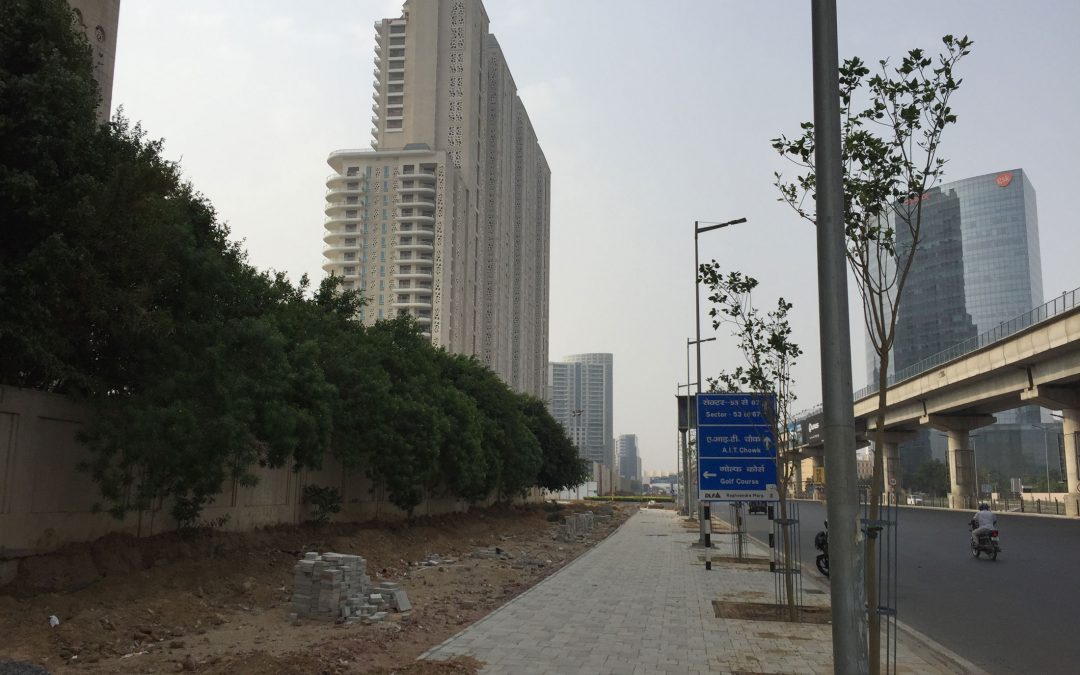 Specifications are the detail explanation of materials, fittings, accessories & equipment used in the building projects framed during the design stage can be seen as building information modeling (BIM) is part of the contract document which plays a key role in project execution & completion. The process of implementation of specific project activity should be strict as per standard engineering practice to achieve desired results. The specification is considered as part of the contract along with the drawings and other sets of documents.  It can be treated as a dynamic element of the project during the planning stage used to control the costing through value engineering. The purpose of construction specifications is to delineate the requirements regarding the materials, products, installation procedures, workmanship and quality aspects involved with the execution of the work and successful fulfillment of the contract. The ideal combination and quality of specifications play a significant role to attract buyers and enhance the property demand.
Some of the typical specification heads are being used in Building construction Industry are as below :
Structure
RCC framed structure
RCC Frame & Wall Structure
Concrete block masonry walls
Solid blockwork.
Lightweight / AAC Blocks
Brick masonry
Concrete Lintels
Terracotta block masonry
Flooring
Imported Marble
Indian Marble / Stone
Engineered marble
Granite
Vitrified Tile
Ceramic Tile
Laminated wooden flooring
Hardwood flooring
Concrete Flooring
Mosaic Flooring
Exterior walls
Weather Proof Exterior Emulsion
Textured paint
Stone Cladding
Vitrified Tile Cladding
Brick / Earthen Tiles
Metal Cladding
Internal walls
Plastered surface treated with POP punning
Plastic Emulsion Paint
Oil Bond Distemper
Acrylic emulsion
The property developers, architects, designers, consultants and project managers must meet to demonstrate sustainable development in practice attributes to support the project-specific environmental goals. Green specifications strategies are trending for energy-saving and describe the best practice effects on resource-saving and environmental protection spurred the emerging sustainable development in the country. The green building specifications generally are energy efficient augment to have lesser operational costs, a better indoor environment like air quality, ventilation and natural lighting with reuse or recycling scope.