Smart Home Automation System Or Bas Will Change The Way We Are Living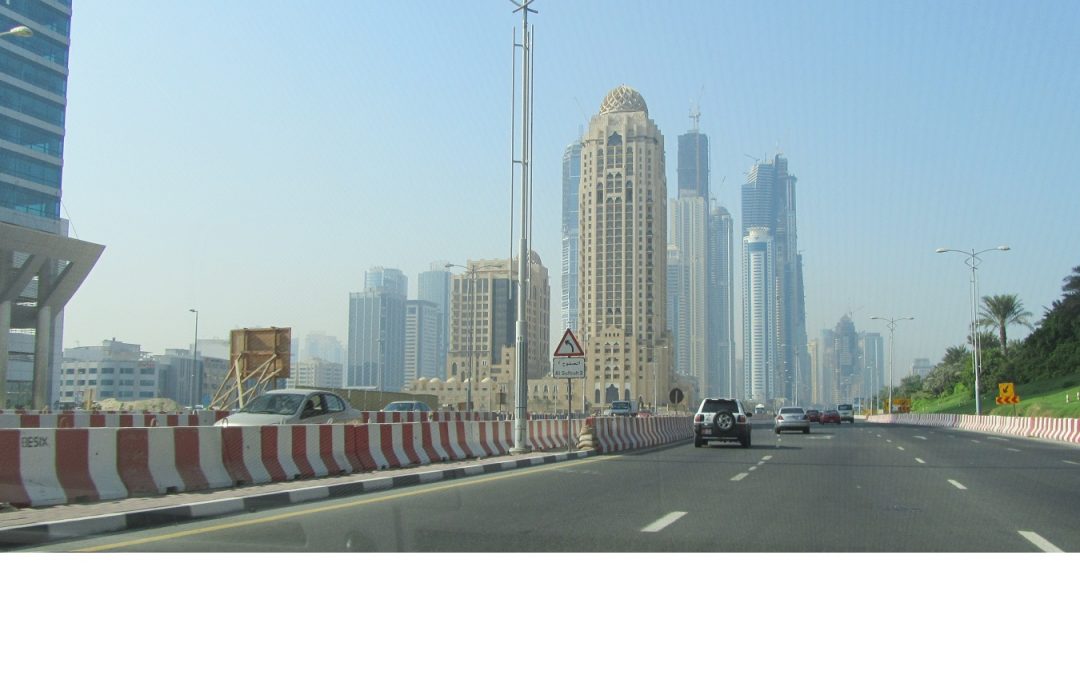 A home automation system or BAS control lighting, climate, access control, alarm systems, Elevators, entertainment systems, electrical appliances, smart sprinklers, doors, windows, locks, smoke detectors, surveillance cameras and many other applications in a common interface with the help of integrated sensors. The system connects controlled devices to a central hub or gateway. The intelligent control of the system uses either wall-mounted terminals, tablet or desktop computers, a mobile phone application or a web interface, that may also be accessible off-site through the Internet. Smart Home automation allows you to control technology with the press of a single button using your smartphone, tablet or remote control.
Controls can be implemented by isolated sensors, timers, and processors embedded in the switches and relays. The operation of more sophisticated equipment such as central heaters, air conditioners or home theaters can also be brought under the control of the automation system, but with more intelligent controlled devices. Take care to ensure the controller's instructions do not create conflicts, e.g. heating areas that are cooled by the air conditioner. Smart lighting includes light bulbs, dimmers, and switches. These allow you to change the brightness and color of lighting. Some have timer functions and will switch off or dim according to preset schedules. Smart power outlets can also do the same for appliances, to help reduce your home's energy consumption. Home automation security includes smart locks, doorbells, security cameras, and alarm systems.
Automated sensors can monitor a variety of things, including motion, daylight, temperature, air quality, water leaks, smoke, and carbon monoxide. These may have built-in alarms to alert changes or they may prompt a programmed action like smart security cameras use motion sensors to detect intruders and start recording, while smart thermostats use sensors to confirm that no one is home before scaling back and saving power. Smart Door Locks enable keyless door entry and prevent intruders by blocking door locks. Video Door Phones facilitate to see and speak to the visitor without opening the entrance door. Surveillance Systems comprising CCTV Cameras & DVRs facilitate monitoring your home and kids as personalized schedules, remotely from anywhere in the world.
With the help of the home automation system, the drapes of the room can be opened and closed during the night time. The automated window coverings allow optimizing your view while maintaining the privacy and eliminating the manual adjustment hassles.
Smart Energy Management systems like HVAC (Heat Ventilation Air Conditioning) Controls you can set the temperature in any part of your house by the click of a button. HVAC controls enable the below features;
Energy savings with occupancy-based air conditioning
Heating or Cooling level of every area can be customized as per comfort
Remote Controlling of HVAC Controls from anywhere.
The building automation system controls can be extended to boilers, chillers, pumps, air handling units, rooftop units, heat pumps, VAV boxes, radiators, fan coil units, exhaust fans, water leak, and gas detection sensors can be incorporated into a system to notify off-premise facility personnel of the failures and leak along with managing the electric power of the equipment controlled. The level of 'intelligence' distributed between the elements of the home automation system varies with the design and manufacturer and most require a professional to design, install and maintain.
The lighting scenes create as required to set the perfect mood, whether you are entertaining or just cooking family dinner, our smart lighting will be sure to create the right atmosphere. Motion sensors switch off lights when there is no movement in a room.
The automation system can turn on the stereo and play music or can also turn on the television to any channel. The home theater experience is more than just a nice TV including turn the lights off, turn on the surround sound and start the movie all with the touch of a button.
Open, close, and monitor your garage door, Video Doorbell Camera,  Shade Controller, Lawn sprinkler parking management system can be activated as per the set schedule. The pools are automated to fill with water when a person enters. Top-Rated Smart Cooking Gadgets ensure to have your coffee ready when you wake up. Health and Fitness Products, Robotic vacuum cleaners automatically glides over the carpet to help you keep the house neat and tidy. The system is programmed via computers in order to handle all kinds of functions on appliances like heaters, AC's, doors, refrigerators, windows, cooking systems, Automatically turn everything off when you leave for work. The prime benefit of home automation is convenience, enhancing home security & energy efficiency. The home automation or Building Automation systems can be implemented in homes, institutional or industrial buildings, Hotels & Hospitals or any commercial complex. Adequate training, care & maintenance of the entire system is essential to get better results.