Significance Of Construction Management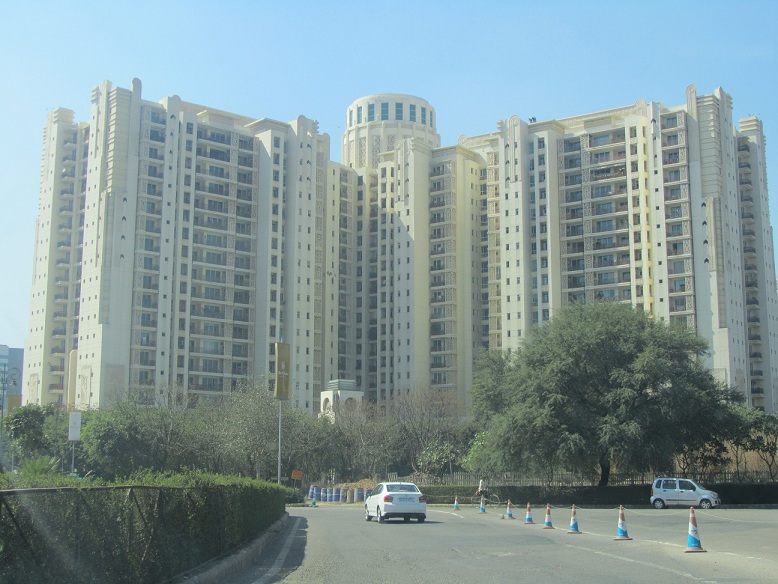 The acquisition of construction projects consists of complex multifaceted endeavor tasks usually represent a major capital investment by individual or company and the commitment of adequate resource deployment for such large scale investment is governed by market demand or perceived needs. It is extremely imperative to make best efforts towards completion and handing over of projects with the desired quality, budgeted cost, scheduled time with the compliance of statutory norms.
Construction project management is an extremely challenging and complex process of resource planning, scheduling, coordination and monitoring the group of activities during project life cycle with the use of latest management software, tools and techniques including the scope of work, time, cost, quality as per standard practice to achieve the well-defined objectives and customer satisfaction. The collection of major and minor activities, comprehensive work breakdown structures, detailed analysis of resources, time and cost to be worked out diligently to make a realistic project schedule. The creation of an effective communication system and seamless integration of information flow are of utmost importance among the project participants during the entire project life cycle.
Material selection, procurement, logistics, supply chain management, inventory management, optimize quality & safety, wastage control plays a key role in cost management emphasis to cultivate a positive environment for augmenting project objectives.
Planning with the combination of consecutive, parallel and overlap activities, work breakdown structure, PERT chart from concept to commissioning. Extensive meticulous planning, dynamic leadership, well-defined scope, project implementation strategy, passion,  responsive skilled dedicated team, healthy work environment, planning, designing, installation, testing and commissioning of MEP services contribute significantly to successful project delivery. The management of the diverse teams, training to enhance competency, project knowledge, experience, problem-solving approach, documentation, integration with process standardization, contract administration and site control are the holistic perspective accelerates the construction process to accomplish the goal & project delivery with desired quality and specifications.