Real Estate Project Initiation Home Work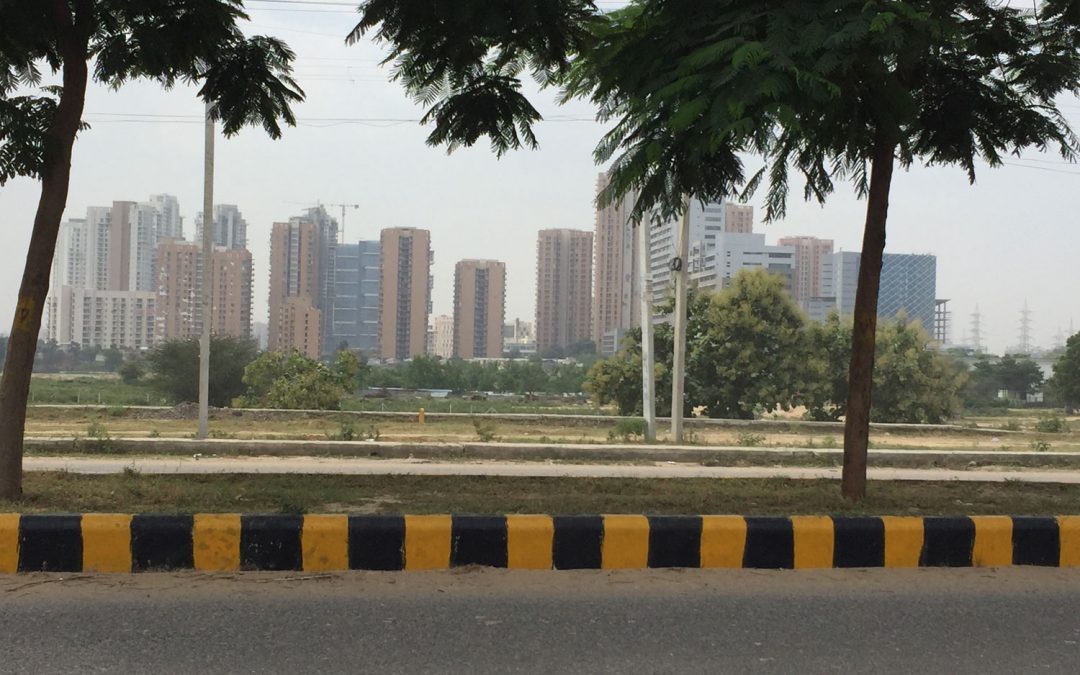 The Real Estate projects are the complicated configuration of interdependent activities so it is imperative to plan and manage each activity at the right time in the correct manner. The detailed market feasibility study required to be conducted by the experienced professional agency to evaluate and highlights the present and future development prospects in terms of Infrastructure, economic, commercial, industrial and residential projects, type of population, Government policy and future plans, the study of the master plan, land value, availability of construction materials, skilled and semi-skilled manpower, cost of construction and sale price of final products, financial projections, approvals and construction period along with other relevant parameters. The developer can decide the location and type of project with a product mix and development strategy. Define objectives with clear scope sets up a strong base for managing construction projects along with realistic project schedule asserted to prevent slippages during design, planning, construction, commissioning and handing over.
The land procurement, team building, training & skill development, prequalification documents of consulting firms and selection, the appointment of Architectural, structural engineering, building services, and project management consulting firm to develop concept & schematic drawings with the complete ecosystem as per regulatory framework and guidelines to achieve necessary approvals.  The topographical survey, soil test, water test, materials test, a tensile strength of reinforcement and another required test to be conducted by the specialized agencies. It is essential to set up a well-equipped site office, ensure requisite allocation of funds to match the progress schedule, capital procurement,  apart from timely decisions and necessary approvals to run the activities smoothly.
Leadership competence is about human resources planning, hiring, training, and motivation to inspire during the life cycle of the project with the delegation of authority, responsibility, and accountability to achieve the targets. An effective project manager promotes teamwork, delegating tasks, resolving conflict, setting goals, and evaluating performance. The first cut plans, internal discussions among all concerns, thorough checking and auditing, corrections, mockups, testing, finalization of design and thereafter detail engineering and working drawings and tender documents. NIT, prequalification of contractors, bidding, documents are reviewed, analyze shortlisting and award of works for civil, structural, plumbing & firefighting, Electrical & fire detection, HVAC, IT & Telecom network along with a project initiation document. Value engineering is integrated into the project management methodology to optimize the cost during design, planning and construction stages to maintain the budget and cash flow.
Procurement of departmental purchase of materials or equipment at the appropriate time. Pre-Qualification & Selection of Contractors and Suppliers. The temporary structures including boundary wall, site office, covered and open storage, labs, workshop, and other necessary provisions need to be developed. The inventory management system should be established to minimize wastages and easy flow of materials.
Project management is an art of directing and coordinating human and material resources throughout the life of a project by using modern management techniques and software to achieve predetermined objectives with full satisfaction. The Project management professional needs to establish strong coordination and communication mechanism among the owner, Project Manager, architect, structural engineer, services consultants, contractors and specialized agencies associated with the project to develop a best-suited strategy for design, construction and successful implementation of the project within the budgeted cost, time & desired quality and progress information reported through regular site progress review meetings during the entire project life cycle.