Precast Modular Off-Site Building Construction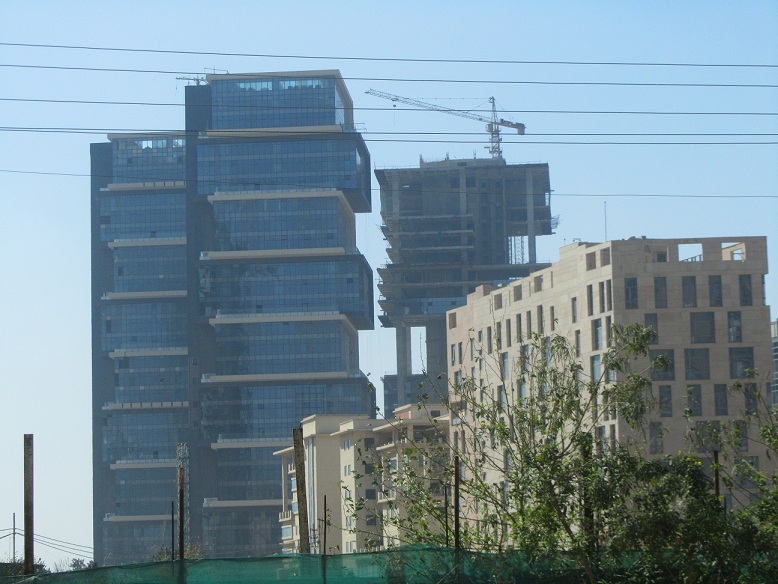 The building has its specific nature and requirements govern by its use, location, bye-laws, availability of materials, technology, skilled manpower, climatic conditions, budget, and of course the personal choice. It also greatly depends upon the attitude of the owner, knowledge of design and execution team with their competence, passion & dedication. The intelligent innovative design and futuristic construction technology to achieve desired quality can multifold the valuation of the property. The Building components manufactured through modular precast construction in various modules in the factory with a controlled environment and assembled at site to transform the conventional in situ construction for all types of residential and commercial properties or buildings can start from scratch, renovation or expansion of existing structures.
The precast modular construction getting popular across the world because of their numerous advantages:
Architectural & structural design flexibility with limitless design and pattern possibilities tailored to budget and space requirements.

Ideal for temporary buildings can be easily relocated and for permanent structures as well.

Better quality control, process automation, uniform modular components in terms of size, design & pattern to reduces on-site supervision.

Eliminate site related delays, extreme weather, and hazardous working conditions.

Recycling of materials, inventory management, and process control reduce wastage of materials, manpower, and energy.

Automated mechanical system, parallel activities, tight building envelope with insulated walls and roof panels,

 

adequate ventilation and natural light, water-saving, use of energy-efficient green and innovative materials can reduce energy consumption and overall cost.

Safety planning, management, and implementation reduce site hazards and incidents.

Mechanization reduces lifting, transportation and installation time for various components and modules.

The final finishes, fixtures, and fittings can be prefixed to a certain level to reduce the time.

Improve the surrounding neighborhood environment.

The precast modular construction technology can be adapted for residential, institutional, commercial, hospitality, healthcare, industrial and all other types of buildings with more innovations and automation to make extremely environment-friendly, cost-effective sustainable building construction.