#Proparticle
Knowledge literacy, tools, techniques, technology, business strategy with optimization of management practices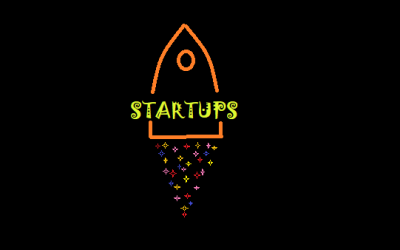 The potential scope for startups related to real estate, construction, smart cities, startups, design, engineering, science, technology & management...
Read More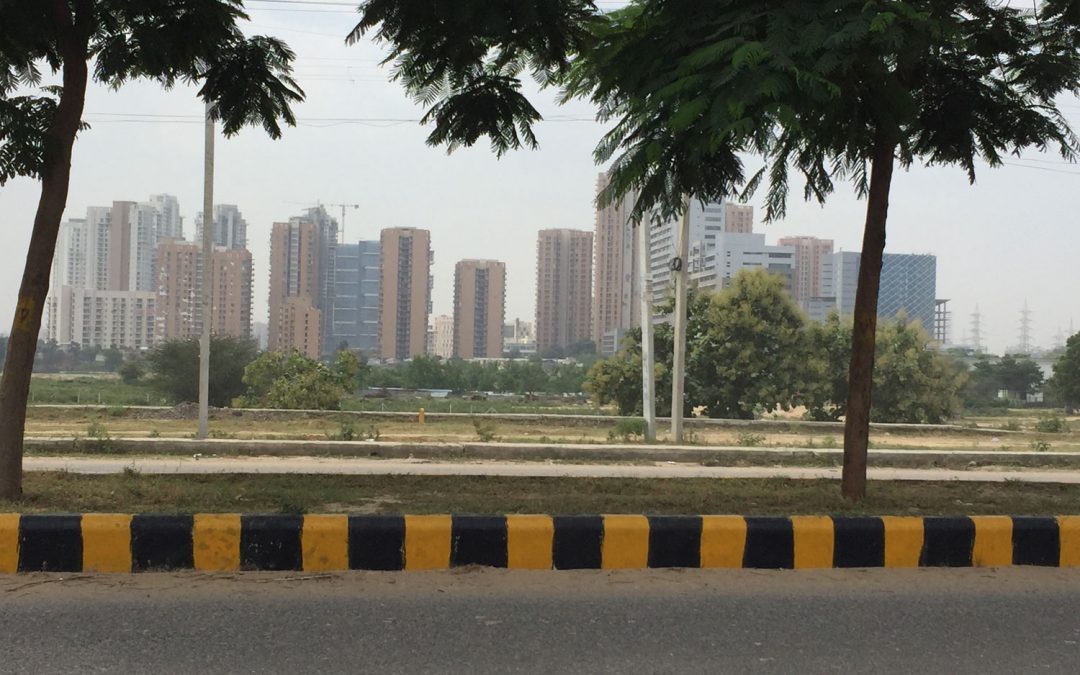 The Real Estate projects are the complicated configuration of interdependent activities so it is imperative to plan and manage...
Read More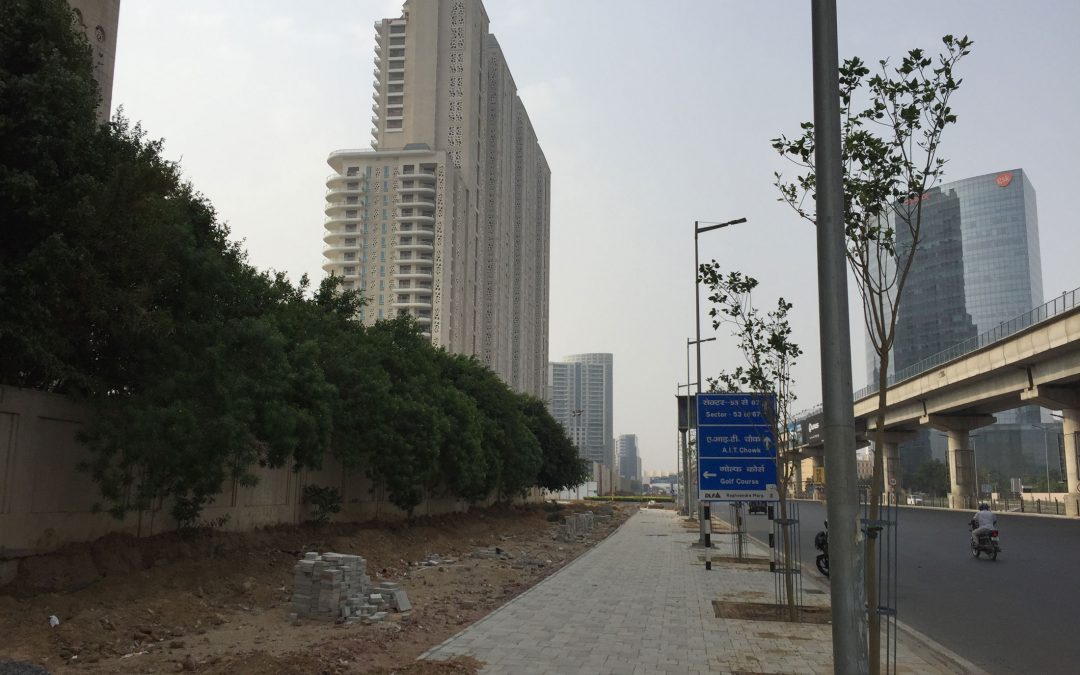 Specifications are the detail explanation of materials, fittings, accessories & equipment used in the building projects framed during the...
Read More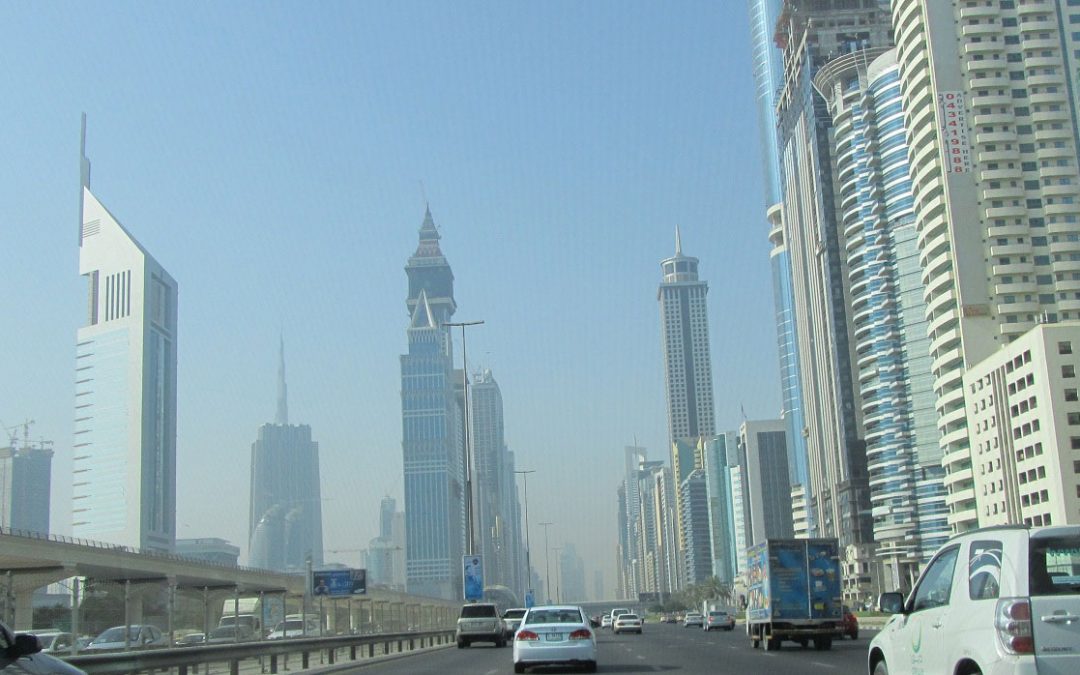 The high quality of constructed building projects offers pleasant and safe living spaces with satisfaction to habitants. Quality control...
Read More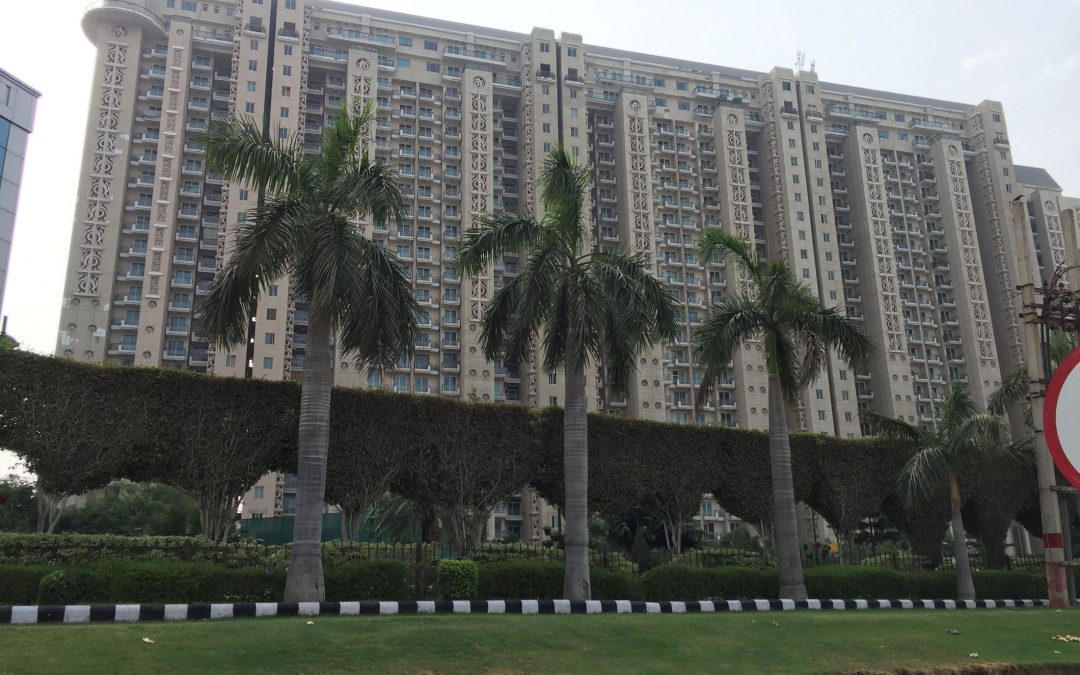 The amenities can be broadly classified as basic, essential and luxury. The future requirement, the lifestyle of habitats, Location,...
Read More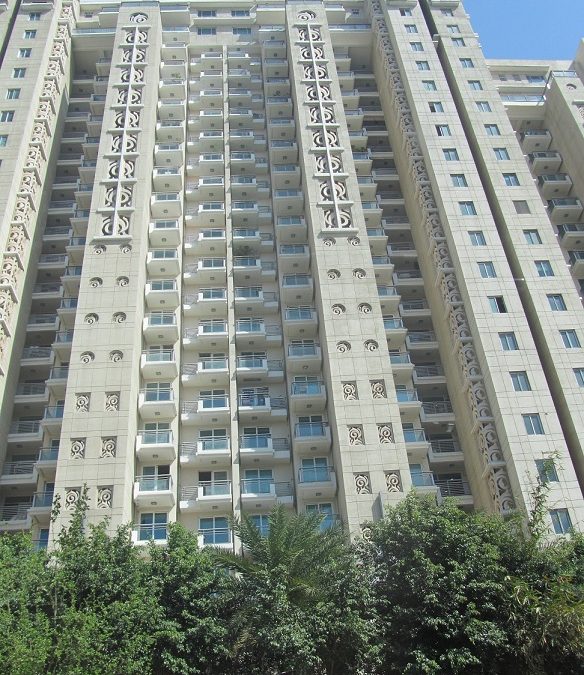 Construction Audit is the process involved detail study and analysis of Project details, documents, development plans, various contract conditions,...
Read More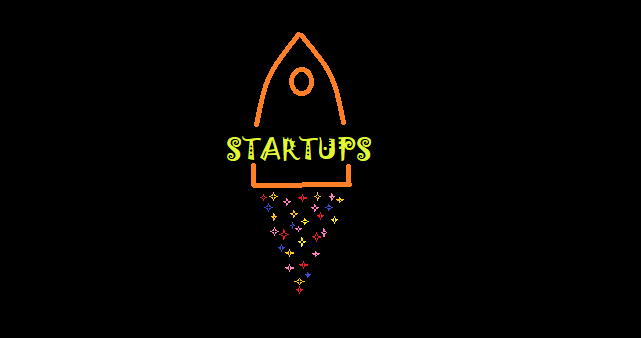 Startups are instrumental to conceive ideas, flourish and implement hi-tech innovative products and services through enterprise for financial growth...
Read More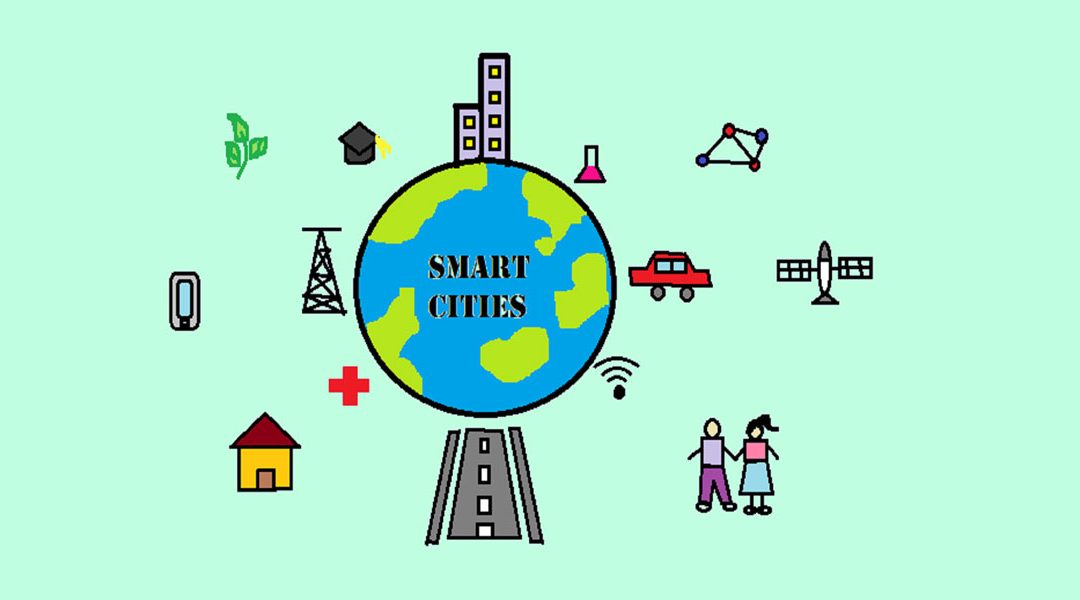 The smart city encompasses the highly advance developed living environment in terms of overall ICT Infrastructure, resiliency plans,  water,...
Read More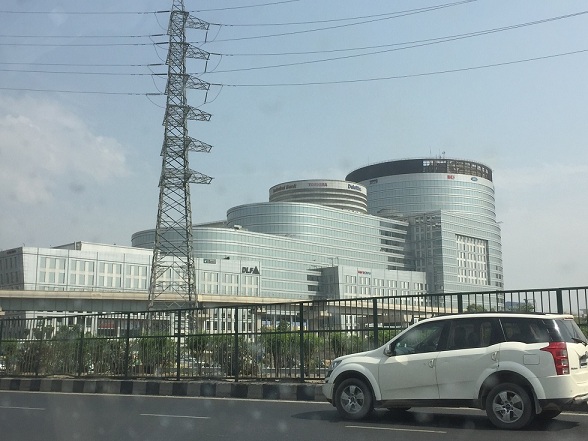 Real estate remains to be one of the most flourishing and lucrative investment options to witness consistent growth downtown...
Read More