How Automation Redefine The Building Management & Operations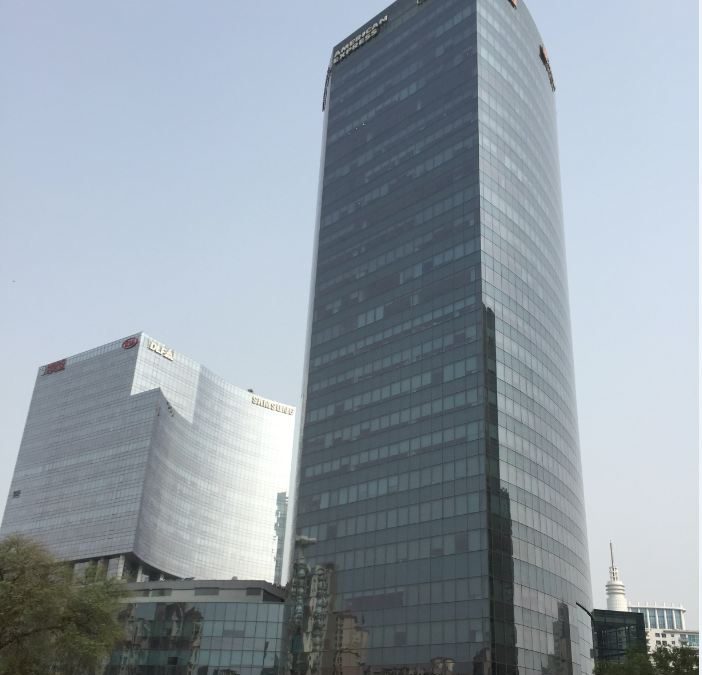 Managing the built environment in a sustainable manner is the biggest challenge. Building automation tools are emerging as cost-effective solutions essentially for all formats of buildings. The building management system (BMS) is a computer-based central control system installed within a building complex to monitors and manage the operation of mechanical and electrical equipment services to keep the building climate within a specified parameter to improve the building's efficiency.
Building Automation System is the part of BMS, consists of control devices with embedded computing and digital communications tools that enable automated systems connected with a web-based interface or mobile devices maintain communication protocol in a building to manage the equipment for operational efficiency, energy optimization and occupant comfort. BAS can also schedule equipment to be used when it is needed to eliminate wasted energy from spaces while they are unoccupied. These systems assimilate operating data over time, providing real-time information on energy usage, enabling early warning and rapid identification of faults, incorrect usage and allowing building operators to further refine the system as per practical usage to save utility costs and to meet sustainability objectives.
The modern building automation system consists broadly of five essential components are Sensors, Controllers,  Output devices,  Communications protocols, and Dashboard or user interface creates a centralized network system of hardware and software to monitor, control and data recording of various facilities including comparison with design criteria and real-time performance.
The Internet of Things (IoT) solutions  delivers the leading technology platform with control systems to play a vital role in providing optimum energy management and increased operating efficiency from designing, programming,  installing, commissioning and servicing to make automation more intelligent. Some of the basic applications of BMS / Integration are;
Customized remote monitoring of equipment from outside the facility. An open communication system allows staying connected, monitor and control of building systems.
Procurement, Installation, Commissioning, integration & operations of plants, equipment & accessories can be integrated with BAS to ensure smooth operations, optimize performance and minimize breakdowns.
Establish the ideal sequence for equipment start-ups prior to the arrival of occupants for maximum energy efficiency.
Schedule of lighting from one location to another with on/off status based on space occupancy, type, and level of lighting requirement.
Advanced diagnostic capabilities of faults and controls to maximize the efficient use of the equipment and provide timely maintenance solutions.
Window, curtain, and Blinds Opening / Closing controls.
Automated irrigation system, water bodies and swimming pool operations.
The tenant billing for leased spaces and allocating costs among tenants.
Reduce staffing, paperwork, and downtime to optimize the operational & maintenance resources cost.
BMS is a wide range of applications with comprehensive services that include cost-effective energy management systems, intelligent building systems integration,  Design integration, equipment controllers including Heating Ventilation Air Conditioning (HVAC), environmental monitoring, fire protection with smoke management, alarms & CCTV  with video surveillance, access control & monitoring, intrusion detection,  public address system, lift, and escalator operation, water storage & distribution, car parking, lighting controls, maintenance scheduling, facility management, and energy conservations to reduce a substantial amount of building expenses and wastages with the improved environment, productivity and simplifies the overall building operations.