Stringent Quality Controls, the master stroke to enhance sales in Real Estate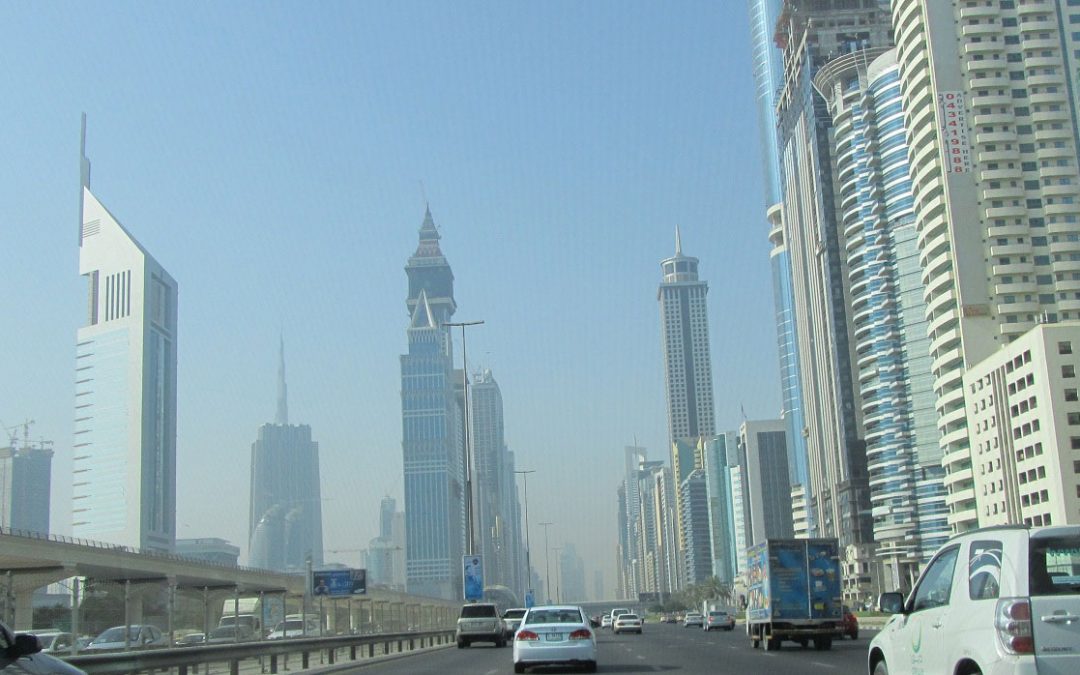 The high quality of constructed building projects offers pleasant and safe living spaces with satisfaction to habitants. Quality control should be a serious concern for the entire project team because defects or failures in constructed facilities may cause huge loss, costs and complexity in future. Quality of design and construction influence largely the sales and longer life of Real Estate Projects along with enhancement of developers reputation. There are plenty of hidden & visible activities consist various quality parameters during design, procurement, construction & execution stages. It is imperative to frame the perfect quality plans, formats & checklist  with detail specifications and construction or execution process. The Architects, building services consultants, project manager, quality engineer  and contractor has to meet periodically to review various quality aspects and evolve corrective measures.
Quality has the greatest importance because Property buying is one of the costliest and  most important investments decision by an individual or company. The customer or buyers may not be able to ascertain the quality of a project on their own for all the hidden and visible activities. They can ask for third-party audits reports and certifications pertaining to all critical activities.
It is extremely important to develop quality objectives that will adopt a continual improvement approach  during  design and planning, construction, operations, maintenance and property management stages to enhance customer satisfaction,  establish protective environment, develop ideal work culture,  Provide value for money to the customers, growth of the company and  augment market penetration.
Some of the critical project activities required special attention for strict quality controls are  architecture, structural design, foundation, structure, Reinforcement, columns, beams, slabs, precast units, Concrete, brick masonry,  Plaster, Flooring, Insulation, Water proofing, Doors windows, Electrical fittings, fixtures & accessories, Plumbing fittings & fixtures, HVAC, pathways, drainage, water supply, infrastructure, horticulture, POP, Paint, Gate & Grills, Railing, Furniture, furnishing & home decor along with installation of plants & equipment.
There should be an extensive  Training Programs for Workers and Employees involved in the projects is essential with their responsibilities, quality standards, requirements, procedures, checks & rectifications, records and reporting system. The Project Manager and appropriate members of the site team shall carry out a periodic review of the Quality plan and to explore possible improvement from concept to commissioning of the project.
Quality control plans defined unique project quality requirements helps to manage the project quality during design and construction stages. The contractor expects to manage the quality requirements of the project as defined in the Contract Specifications, codes & regulations for Selection  of material and methods of execution, Effective Procurement system, Structural stability, desired finish and aesthetics to the satisfaction of clients within permissible cost and time limit. It establishes a framework with defined procedures and practices to ensure that the completed activities meets the project specified quality requirements. To constantly identify and upgrade new trends, materials and Technology to comply with regulations and  standards prevalent in the industry. It is an established facts  that managing quality is an important aspect of a successful project delivery process.