Real Estate Challenges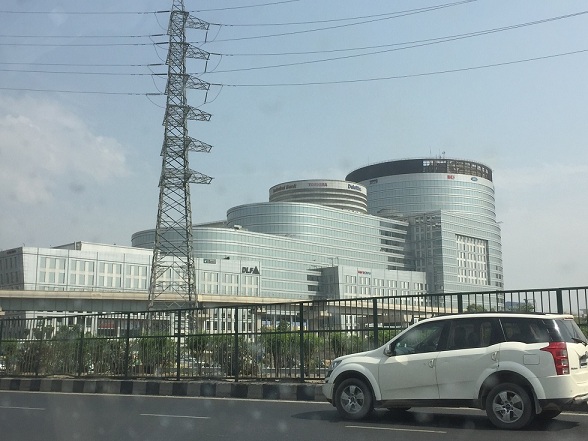 Real estate remains to be one of the most flourishing and lucrative  investment option witness consistent growth in downtown and suburb along with the city centers in metro city, large, medium and small cities across the country. The availability of local building materials, abundance of skilled workforce, demographic and economic dividend created immense opportunities to thrive the Real estate construction industry.
Emerging technological innovations, futuristic architecture,  construction management, digital marketing and customer care acts as catalyst of industry growth facilitate the  sale of housing and commercial projects.
The ideal location, design innovations, competitive pricing, appropriate specifications with amenities, practical construction schedule link with payment plan, neighborhood infrastructure development and connectivity, correct price, quality, honor for commitment, business transparency, timely delivery and property management strategy are some of the key governing factors to ensure faster sales on higher prices.
Frequent design changes, errors, rework, lack of construction planning,  inadequate decisions leads to project delays and cost escalation experience numerous litigations and stuck the projects with  site execution problems and complications.  Sluggish property sales due to higher prices, global recession for the last couple of years decline cash flow affects the construction and development process needs to be perceived seriously to overcome the situation.
The circulation of sales revenue within the project, strategic planning, cost management, the collaborative marketing efforts  to manage the ecosystem cultivate to scale up the  sales performance along with the completion of projects to the satisfaction of customers.