#Proparticle
Knowledge literacy, tools, techniques, technology, business strategy with optimization of management practices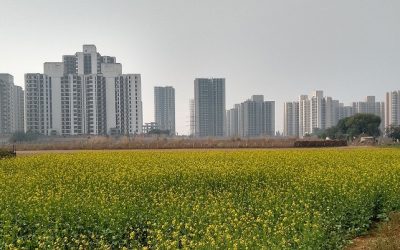 India is the fast growing real estate markets not only attract domestic real estate developers, but also foreign investors...
Read More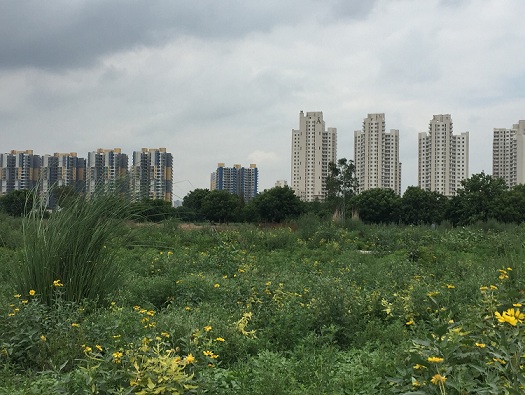 Real estate is one of the most complex market due to  continuous change in demand, supply, development status and...
Read More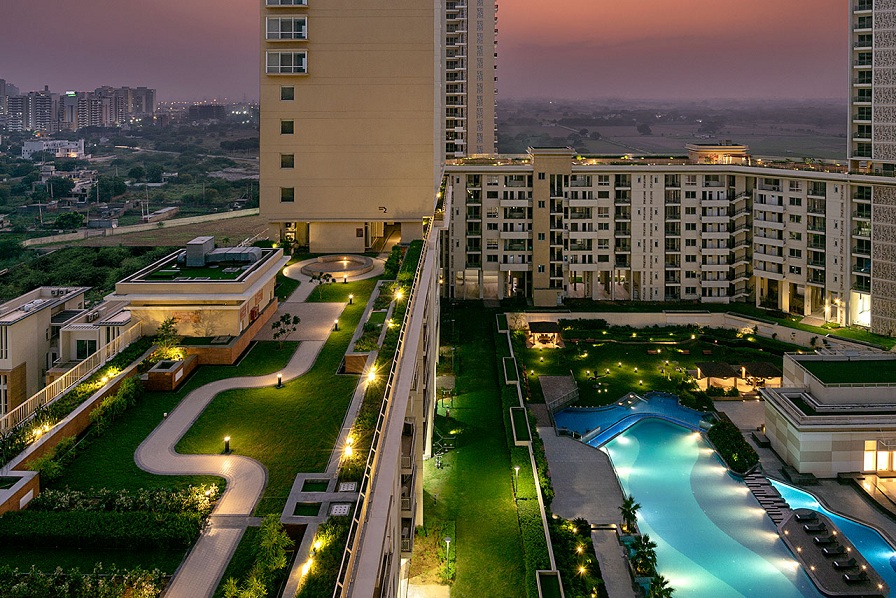 Gurgaon being in the close proximity to South-West Delhi. New Gurugram enjoys excellent connectivity through the National Highway-8, Dwarka...
Read More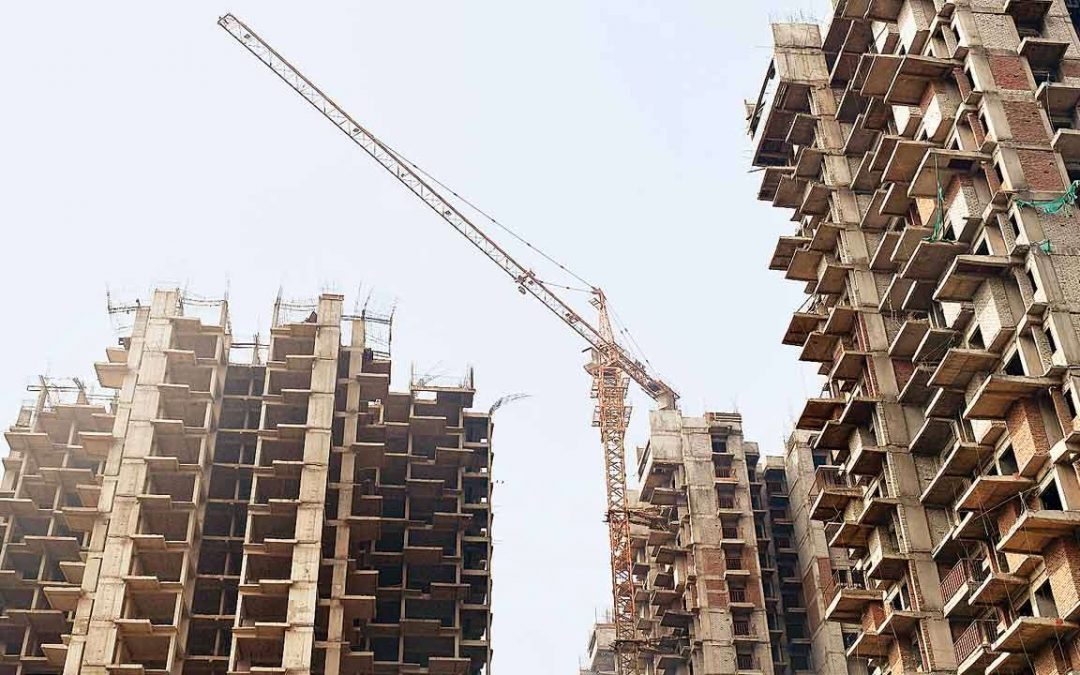 COVID-19 infected cases rising and with the whole nation in 21 Days lockdown affected the construction activities keeps piling...
Read More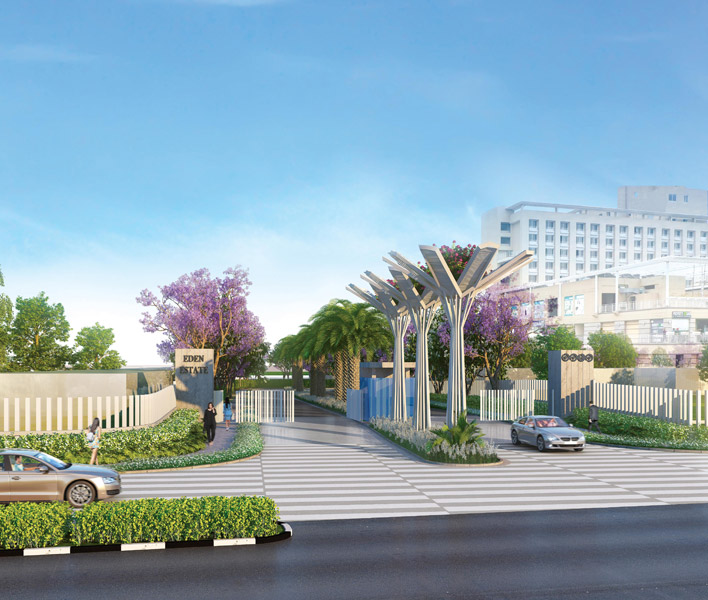 Faridabad enjoys a prime location both geographically and politically, one of the major city in Haryana shares its border...
Read More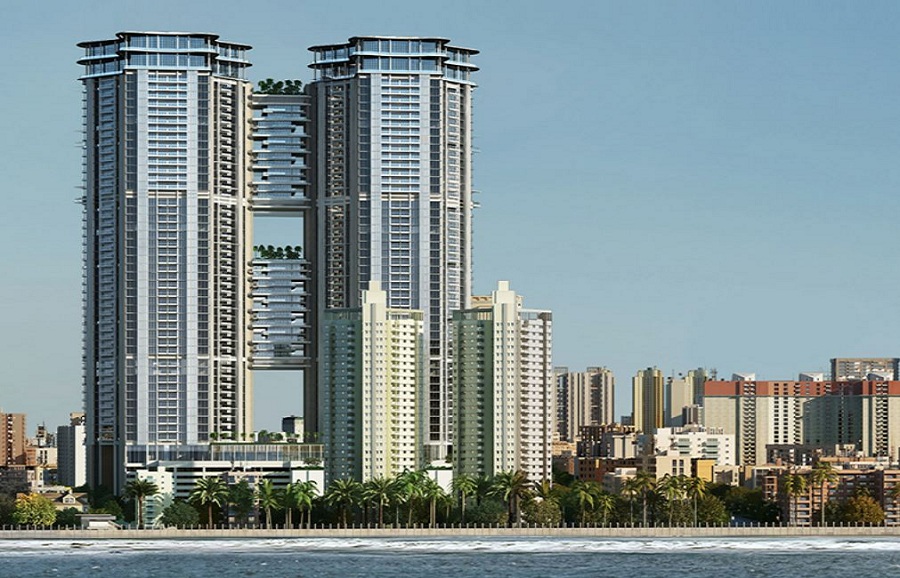 Mumbai being the financial capital of the country has a mix of population. Mumbai's Real Estate Market offers Multiple...
Read More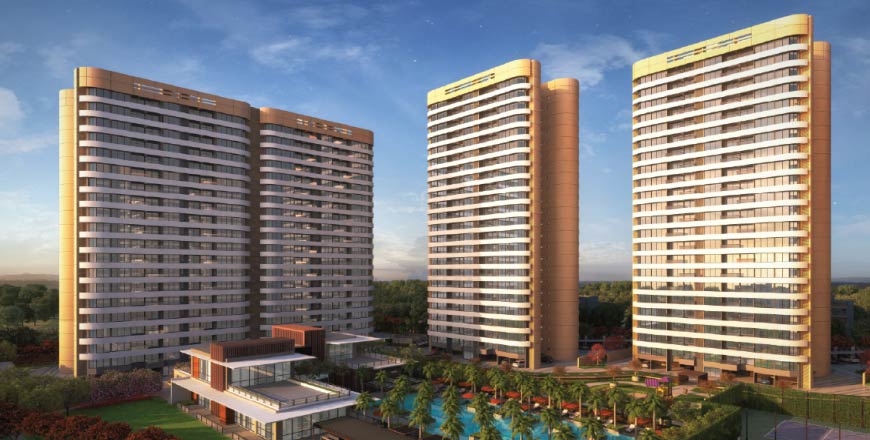 The economic slowdown has shown critical effects in Pune's real estate market as the residential sales have gone down...
Read More

Bangalore now known as Bengaluru is the most happening capital city of Karnataka emerged as one of the IT...
Read More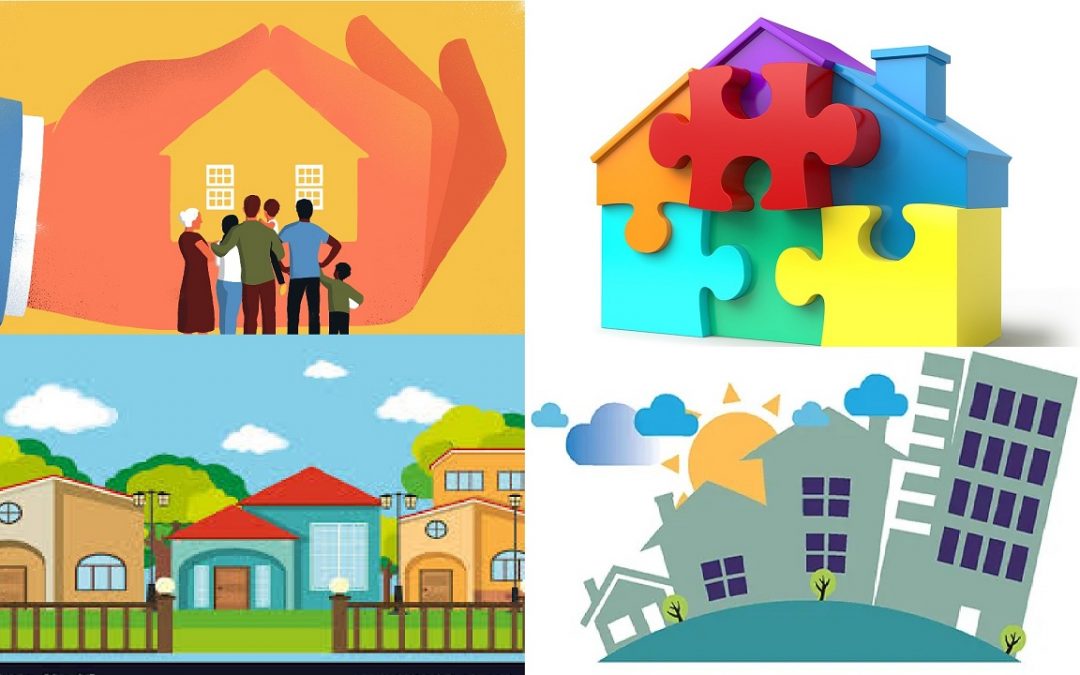 Rapid urbanization and ample employment opportunities have made the National Capital Region one of the fastest-growing regions in the...
Read More